I always wonder what is with the Rains… as soon as you see the them little droplets of water falling onto earth and meeting its beloved lover 'earth' and surpassing all the heat and sunlight that it has borne, the human hearts melt and there is a feeling of romance and remembrance spread all across! what is it and why??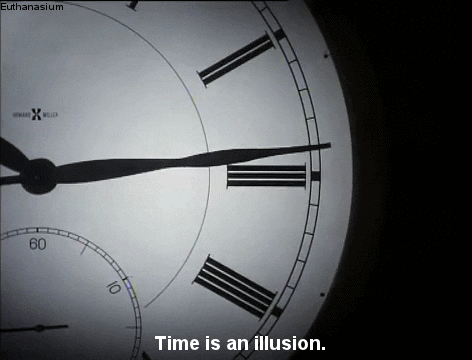 is it so because we grow up reading and watching the making or breaking up of great relationships so inspired by the rains.. the kiss in the rains, the consequence of a drunk crazy night or the clichéd saying of the smell of the earth during the rains?? or is it because the rains actually not just calms down the earth, but also our minds and the hearts..? In a city like Mumbai which never sleeps, where i assume people run so fast that they no longer appreciate the essence of stillness and serenity, do the rains meekily come and remind that there are forces other than money and 'me' which affects us? are we forced to go down the memory lane while going for a walk and also look through the hidden corners of our filled hearts??
we have grown up over the years enjoying the cuppa of tea with a hint of Ginger and cardamom along with mouth watering bhajiyas and looking over the window just enjoying the blissful solitude with people we love and care.. having spent 2 years in Mumbai, i have never heard a single individual say that i hate Rains.. yes… the clutter outside is frowned upon.. But from within, the fragrance of the wet soil and the frangrant cold wind is something which we all relish…
so, does that not apply to ourselves as well? why does it have to be nature that brings us to a stand still and think about all the things that went our way or left our way.. why is it impossible for us to take time out of the 84,600 seconds that we have in a day..? all day long we can be lost in the sands of time and try to keep in pace with the city which never sleeps… but at night, when we wash the city of our face and rest in our beds with all the make up and the mask gone; why can't we look over inside to analyze our life and thank the Gods for all the lessons learned and relationships earned..?